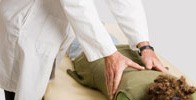 Your Berkeley Chiropractor
Choosing the right Chiropractor is an important choice to make. Dr. Davison and his staff are trained on the latest chiropractic treatments & technologies...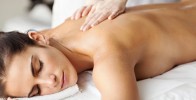 Massage Berkeley

Professional Therapeutic Massage. Great Prices, call now!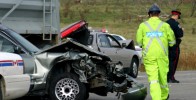 Auto Injury Relief

Speed your recovery time. We specialize in treating auto injuries.

Privacy Notice
Coming soon

Back In Action Chiropractic Center has been voted as one of the
top Berkeley, CA Chiropractic
practices.
Verified by
Opencare.com
Spinal Educator
Click the animation below to learn more.
NEWSLETTER SIGN-UP
Sign-up for our monthly health newsletter!